How to Keep Your Vulva and Your Vagina Healthy
Body
Sexual health is an essential part of your overall health. In fact, your vulvar and vaginal health can affect everything from your ability to have sex to your ability to conceive, not to mention that issues in that area can be extremely uncomfortable or painful to live with.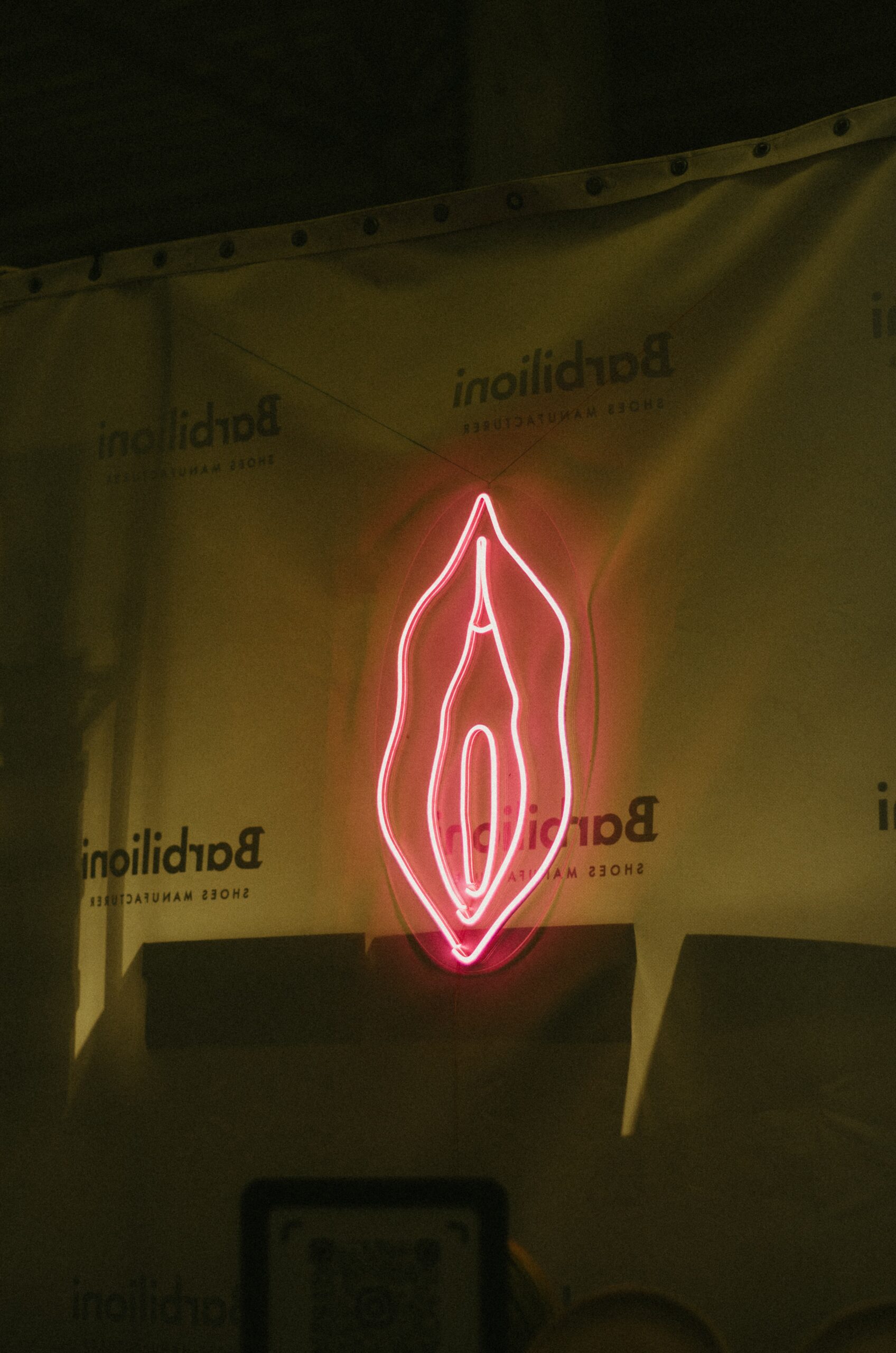 Understanding your vulva and vagina, and the distinction between the two, is a key first step. In fact, you'll find that a startling number of women – and men – incorrectly refer to the vulva as the vagina.
"Using 'vagina' instead of 'vulva' is essentially calling everything a woman has been given a hole." – Lynn Enright
The vagina is an internal structure, extending from the cervix (lower part of the uterus) to the external part of the female genitalia, which is the vulva. The vulva is the external part of your genitals – i.e. what you can see – and includes the mons pubis, labia minora and majora, clitoris, and the external openings of the urethra and vagina.
Now that that's settled, let's dive into potential causes and factors, signs and symptoms that could signal an issue, and proactive tips to help you start caring for your vulva and vagina.
1. Potential Causes & Factors
The truth of the matter is that this part of your body can be extremely sensitive, and a number of factors can result in vulvar or vaginal health issues. These include:
Unprotected sex, which can increase the risk of contracting sexually transmitted infections (STIs)
Imbalances in vaginal flora, which can lead to infections like bacterial vaginosis or yeast infections
Hormonal changes due to menstruation, pregnancy, menopause, or certain medical conditions
Personal hygiene products like harsh soaps, douches, or scented feminine care products that can disrupt the natural balance of bacteria in the vagina
Health issues or conditions, such as endometriosis, pelvic inflammatory disease (PID), or vulvodynia
Certain medications, such as antibiotics, which can disrupt the balance of bacteria in the vagina, potentially leading to infections
Injury to the vulva or vagina due to childbirth, sexual activity, or other physical traumas that can lead to pain, scarring, or other issues affecting the area
Allergies or irritations
2. Symptoms
If you're experiencing any of the following symptoms, it may be a sign that something's up.
Changes in color, odor, or quantity of vaginal discharge
Redness or itching in the vagina
Vaginal bleeding between menstrual periods or after intercourse
A lump or swelling in the vagina
Pain during intercourse
If you're experiencing any of these symptoms, we recommend you speak to a healthcare professional to discuss treatment options.
3. Proactive Care
Whether you're experiencing any issues, or just being proactive about your vulvar and vaginal health, here are a few simple tips to help you take better care of your body.
Tip 1: Get familiar with your body.
Being familiar with the way your own vulva and vagina look, feel, and behave can help you recognize when something might be amiss. If you're new to mirror work, check out this resource.
Tip 2: Don't douche.
Douching actually eliminates some of the healthy bacteria that lives in your vagina, which changes its pH balance and makes you more susceptible to infections.
Tip 3: Wipe from the front to the back.
This will help stop the spread of bacteria from the anal area to your vulva and will reduce the chances of infections.
Tip 4: Wear breathable underwear and clothing.
Synthetic or non-breathable fabrics can cause an accumulation of moisture that promotes bacterial growth. Cotton underwear is ideal.
Tip 5: Pee after sex.
The truth is that intercourse can increase your chances of having an infection because of micro tears in the vagina and urethra that can result from sex. These can accumulate bacteria and impurities, leading to infection. Peeing after sex washes the urethra of any bacteria or impurities, which can help prevent UTIs.
Tip 6: Do not use soaps to wash your vagina.
Your vagina is self-cleaning. Its mucous membrane and bacteria (also known as vaginal flora) keep it healthy and clean.
Tip 7: Practice safe sex.
Use protection and get checked regularly for STIs.
Tip 8: Choose your lubricant carefully.
Certain ingredients found in commercial lubes can be harmful to the health of your vulva and vagina. For instance, parabens, scents, flavors, and dyes can cause irritation. Petroleum can also affect the delicate pH balance of your sexual organs.
If you're looking for a lubricant specifically formulated with female pleasure and health in mind, check out our Sayl Intimacy Serum.
A final note
Good vulvar and vaginal health isn't just about avoiding disorders or diseases. It's about embracing practices that respect and protect the natural balance of your intimate area. It's about acknowledging and appreciating your body's unique characteristics and cycles, and fostering an open, informed dialogue about female sexual health. We hope that this resource has equipped you with the knowledge and understanding you need for more control but also more intimacy with this beautiful part of your body.
The vagina

The vagina is a muscular canal that connects the uterus and cervix to the external genitalia, allowing for menstruation, intercourse, and childbirth.

The vulva

The vulva is the external part of the female genitalia and includes the labia, vaginal opening, clitoris, and urethra.
Create an account
Navigate personalized content journeys, get exclusive access to our community, save resources, and more.