How to Choose a Pleasure Product
Self
Deciding to explore pleasure products is a big step for a lot of women, especially in our part of the world. Here are some tips to guide you as you choose the best pleasure product for you.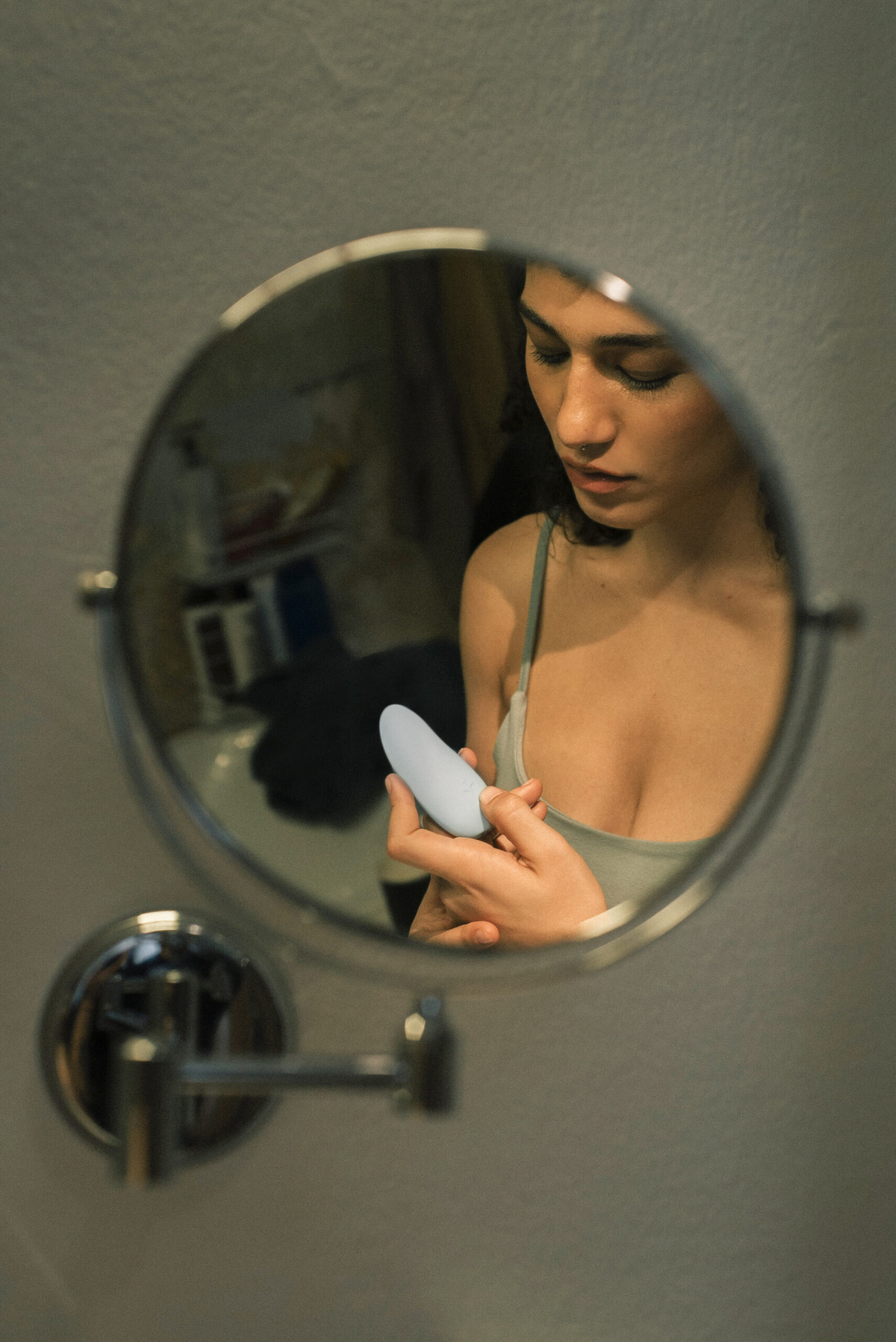 Many of us have been raised in cultures where women's sexual desires are often met with shame or judgment, so reclaiming our pleasure can be a truly empowering experience. It's about saying, "My pleasure matters, and I have the right to explore and embrace it."
We're really excited you've embarked on this journey, and we're here to support you every step of the way.
Here are some tips to guide you as you choose the best pleasure product for you.
Material Matters
When selecting a pleasure product, pay close attention to the material it's made of. Opt for body-safe materials such as medical-grade silicone, glass, or stainless steel. These materials are non-porous, hypoallergenic, and easy to clean. Avoid products made from potentially harmful materials like phthalates or jelly-like substances.
Size and Shape
Are you looking for something compact, discreet, and travel-friendly, or larger and more versatile? Pay attention to the dimensions and shape of the product you're choosing.
Functionality and Features
Consider what type of stimulation you're seeking – whether it's clitoral, internal, or both. Remember that most women require clitoral stimulation in order to orgasm, so if you're just starting out, we would recommend opting for a clitoral vibrator or a dual-stimulation product (i.e. one that provides simultaneous clitoral and internal vaginal stimulation, like the famous rabbit vibrator).
If you're looking to experience something new, you could try an air device, which creates stimulation using a sucking or pulsating mechanism to mimic oral sex, or a G-spot vibrator or wand designed to specifically target that part of your vagina.
Are you looking for waterproof products to use in the shower or is it more important for you to get a small, quiet product? We also recommend choosing a product with multiple intensity options so you can experiment with what feels good for you.
Prioritize Privacy
If discretion and privacy are important to you, know that there are products out there that have been designed with discretion in mind. If you're purchasing a product from an online store, reach out to them to learn about their shipping process and how they design their packaging.
Explore Deem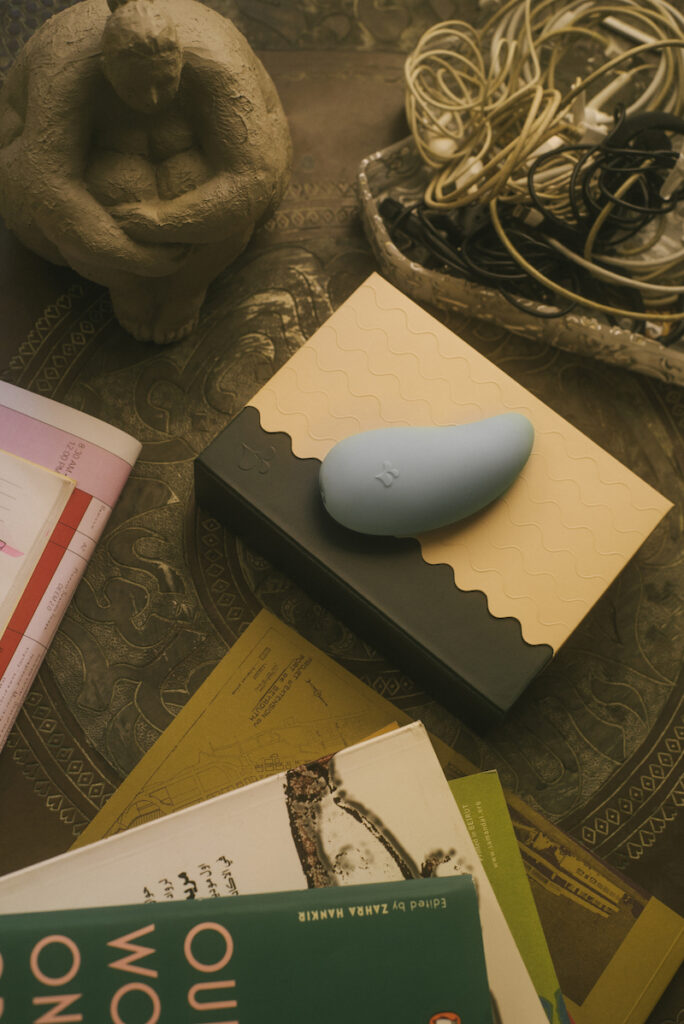 Did you know that Mauj has a pleasure product called Deem?
Drawing from our personal experiences, Deem was the first pleasure product for many of us here at Mauj, and we can't recommend it enough.
With eight vibrating patterns, Deem allows you to explore until you find what's right for you. It's also crafted from body-safe silicone which guarantees your comfort and safety. Plus, Deem 2 is waterproof, which means it can join you in the shower or bathtub!
Because we understand that this journey is personal, Deem arrives at your doorstep with the utmost discretion and privacy, and there's no mention of"Mauj," "vibrator," or "pleasure product" on the packaging, product, or receipts.
If you'd like to learn more about Deem, click here.
A Final Note
Our desires and preferences are unique, so what feels amazing for one person might not feel the same for another.
The key is to stay open to exploring different options until you discover what truly brings you joy and pleasure. We wish you a pleasurable journey!
Create an account
Navigate personalized content journeys, get exclusive access to our community, save resources, and more.